Welcome
at restaurant SteakeRiet …. A nice restaurant in Vejle …
A glass of bubbles – a delicious starter – a large juicy steak – a good glass of wine – cocktails – coziness, presence and good conversation with those you enjoy in nice surroundings … We have the setting for a lovely evening at a restaurant!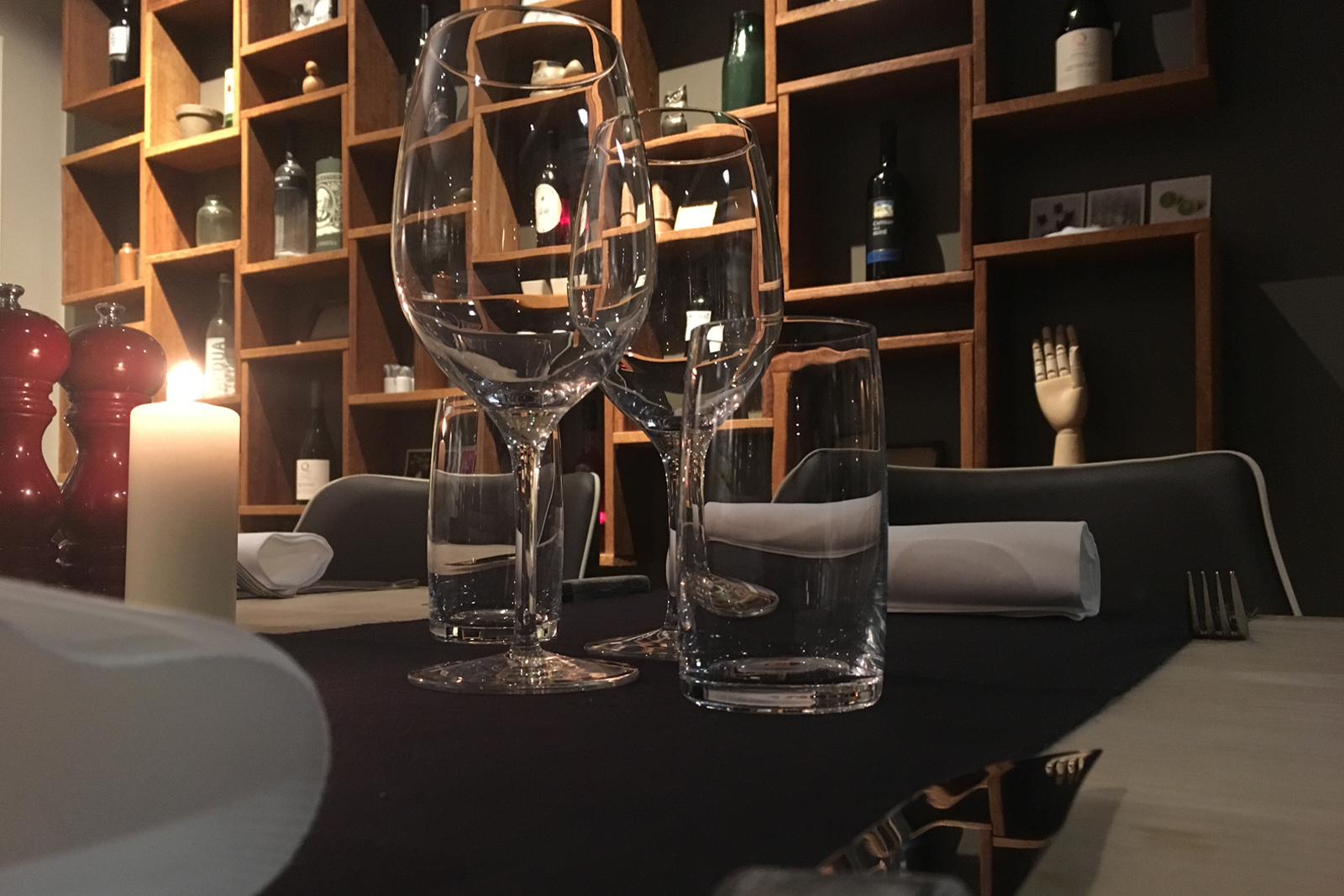 We are a cosy restaurant in Vejle on the corner of Dæmningen and Vissingsgade; a classic steakhouse with an authentic and personal style, where you just sit back and enjoy a nice evening.
Our menu is classic with the main focus on the quality meat and the season's real ingredients. We have both the regular a la carte menu, and then we have our 3 course seasonal menu, which changes 4-6 times annually according to the season's ingredients.
Our appetizers and desserts are chosen from our own favorite dishes as well as our interpretation of good classics that produce nostalgia and good memories of course with lots of taste and refinement.
At SteakeRiet, you experience quality beef, which originates primarily from Australian and New Zealand Hereford and Black Angus beef cattle that have been freely grazing throughout their lives. Our popular lamb tenderloin is also from New Zealand, and the veal tenderloin is from Denmark. The fish is based on today's catch, which we get freshly delivered every day.
For a good steak, good accessories belong, and with us in the SteakeRiet you first choose which cutout you would like, and then whether it should be like peber steak, steak bearnaise, whiskey steak or balsamic steak … See more in the menu card.
Others tell us that we are one of the best restaurants in Vejle and the Triangle area, where you go when you go out and eat a little extra good and spend a cozy evening with your better half, your good friends, colleagues or maybe before the show in Vejle Musikteater.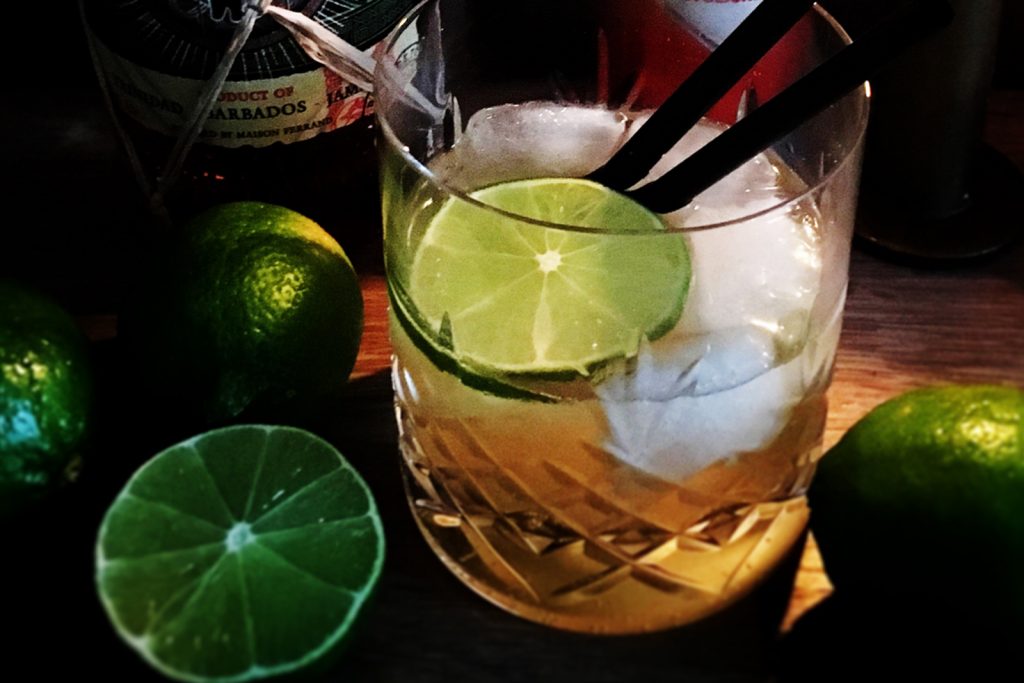 Simple and straightforward … With us you get good food with the quality and taste in mind, and where we know the history and origin of the ingredients.
We are lovers of life with big L, who love good food, enjoy a good glass of wine in nice surroundings, or maybe a delicious cocktail or beer, therefore it makes sense for us to offer our guests the same conditions that we set ourselves appreciate and live by …
No compromises!
We look forward to seeing you at Restaurant SteakeRiet in Vejle.
Love
René & Line